WE SIMPLIFY THE COMPLEX, SHARE KNOWLEDGE AND EXPERTISE AND HELP OUR CLIENTS EMBRACE NEW IDEAS, TECHNOLOGIES AND APPROACHES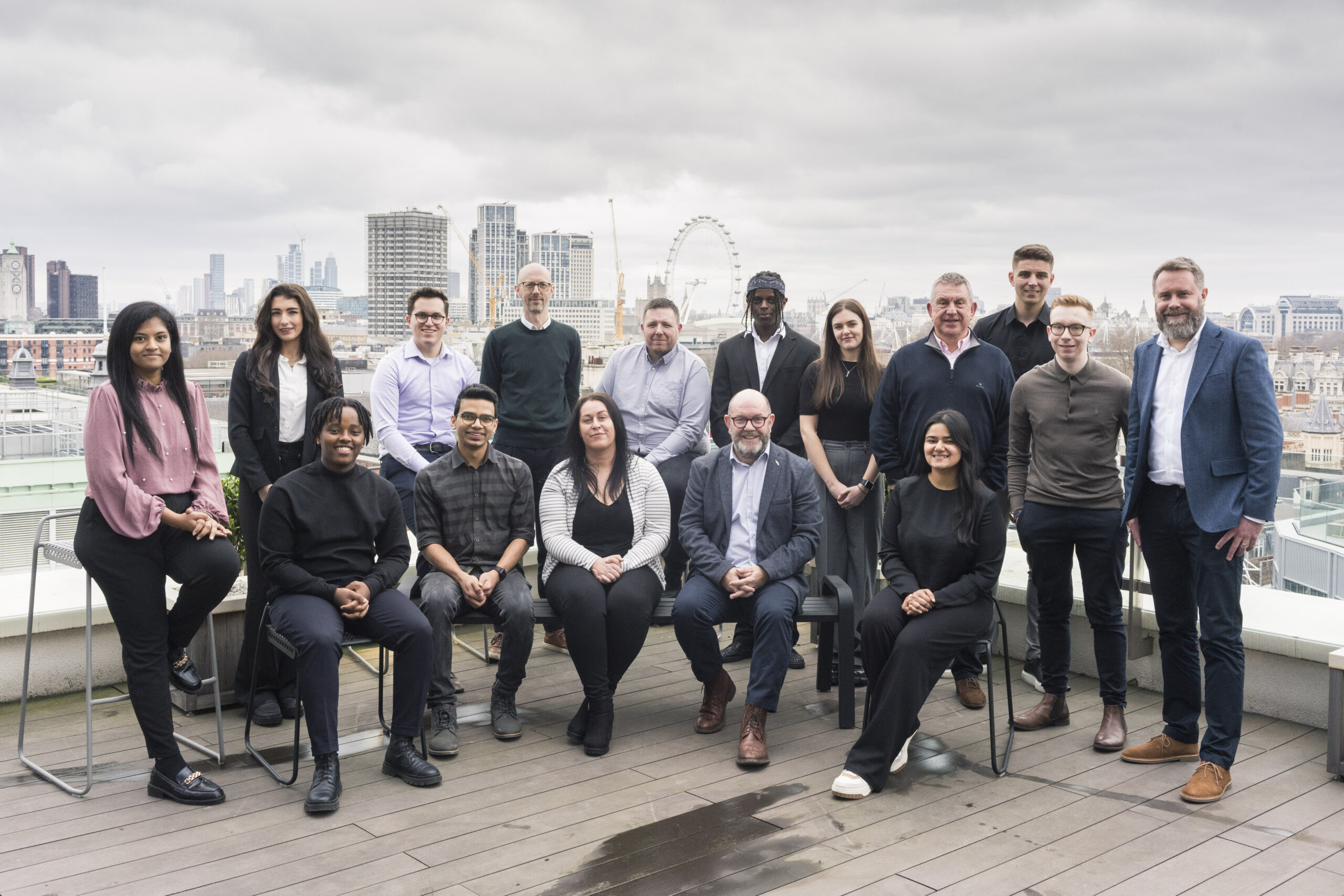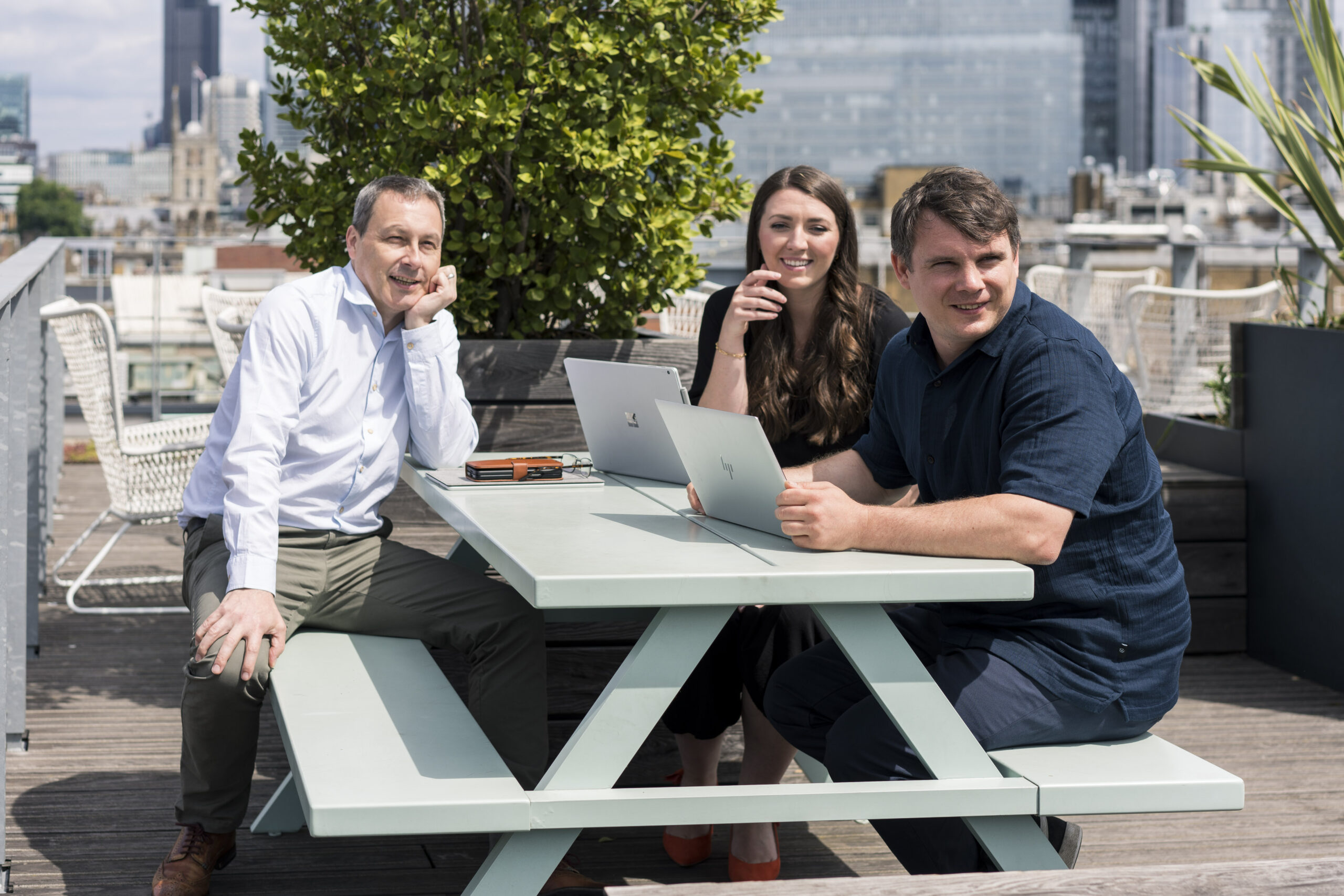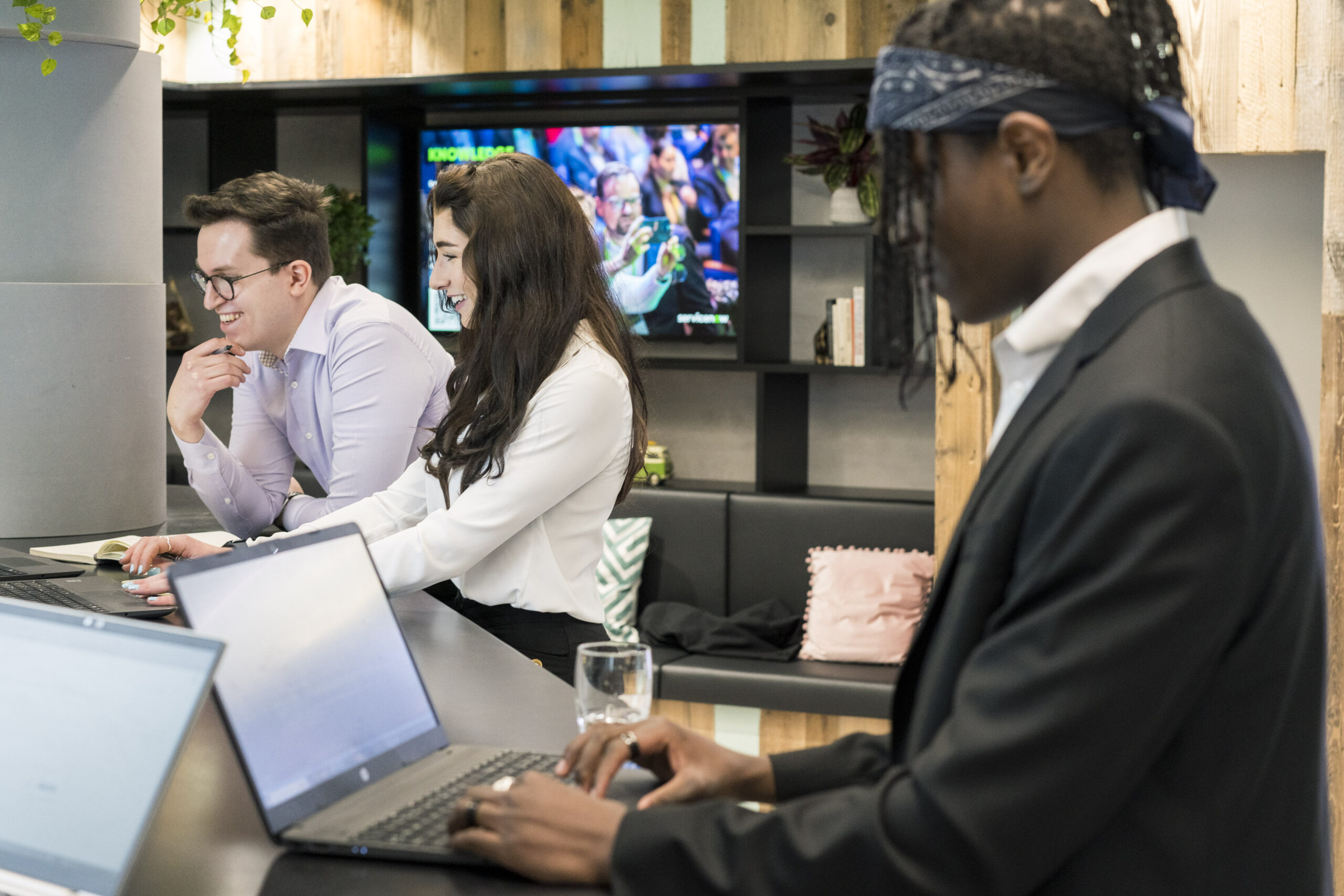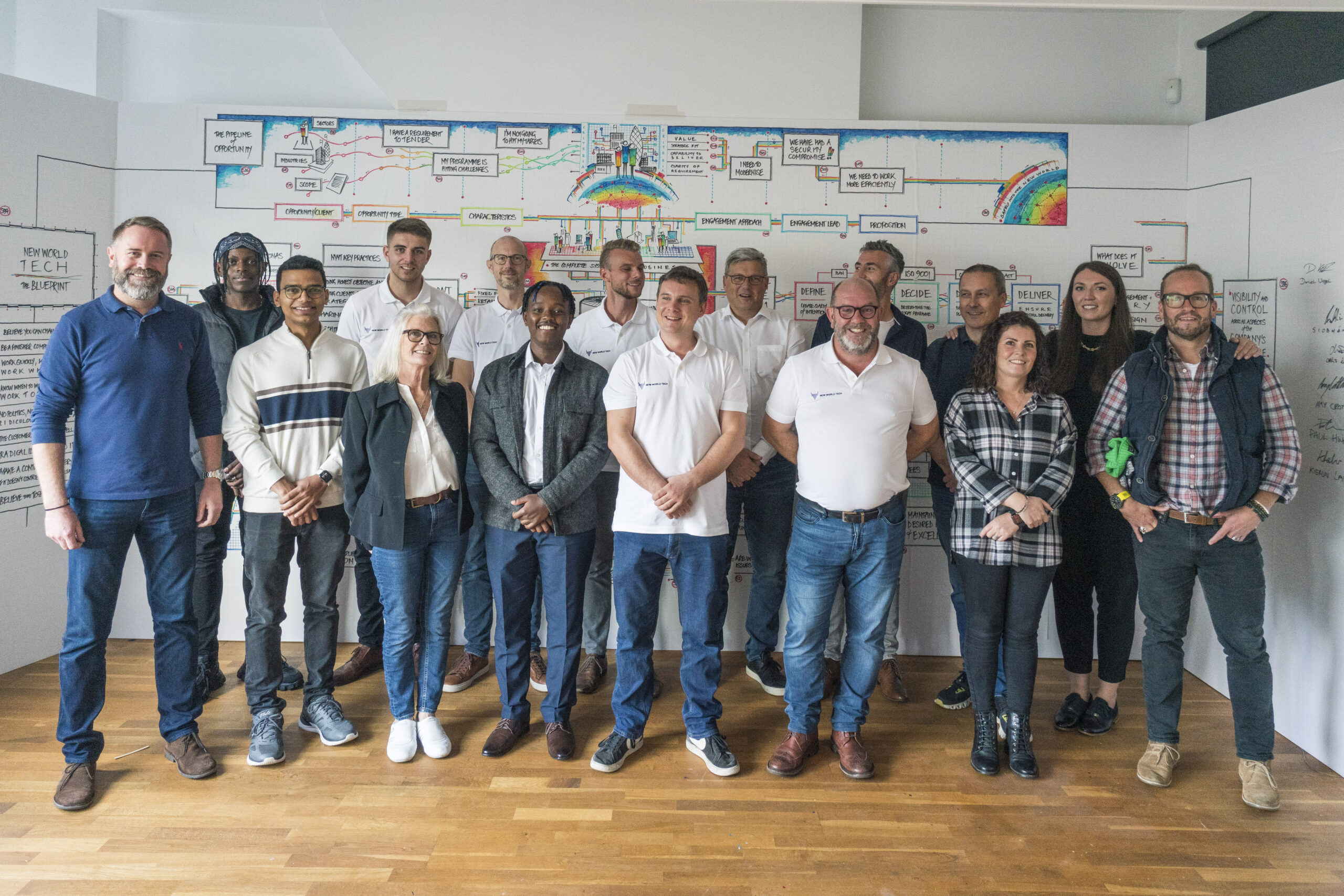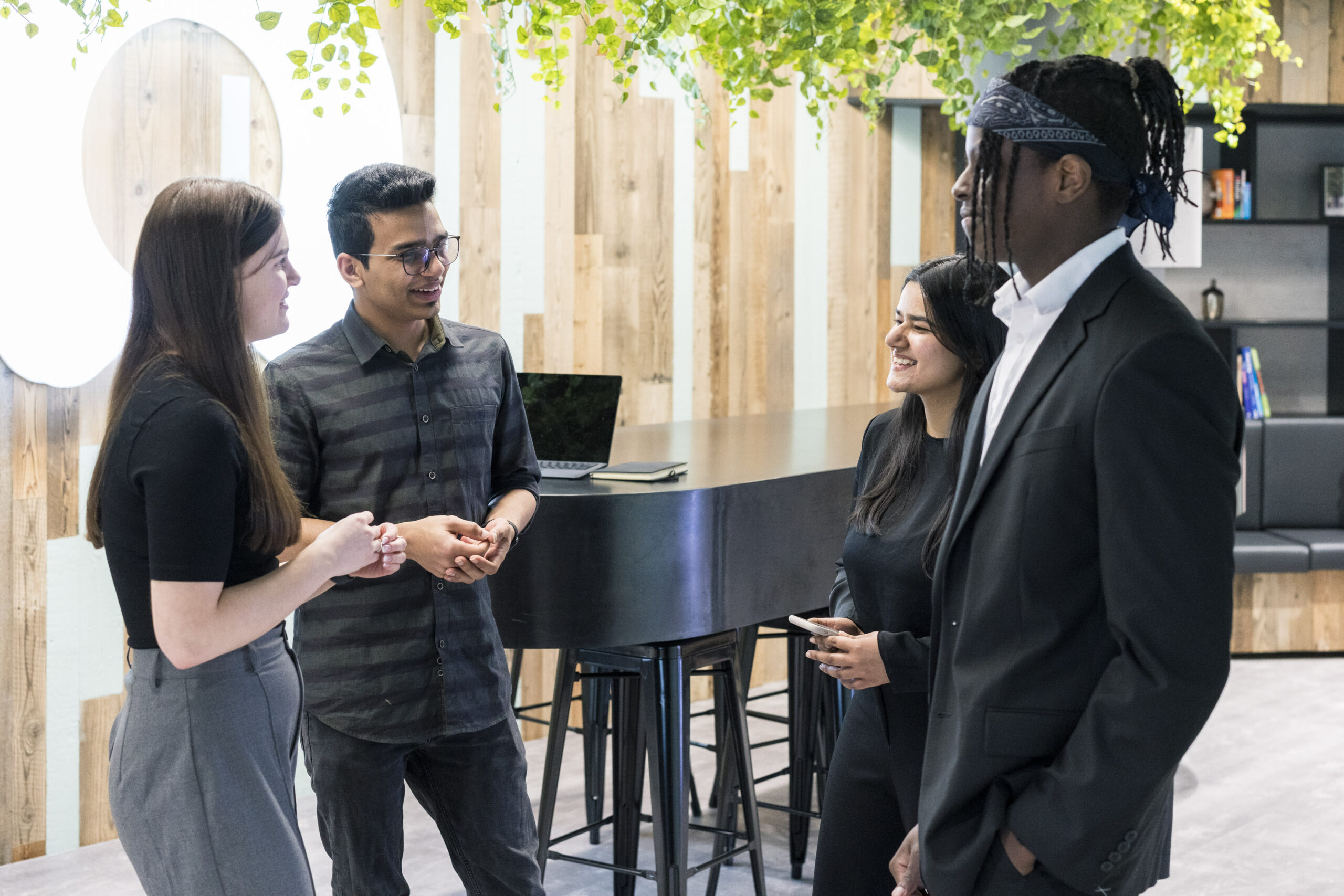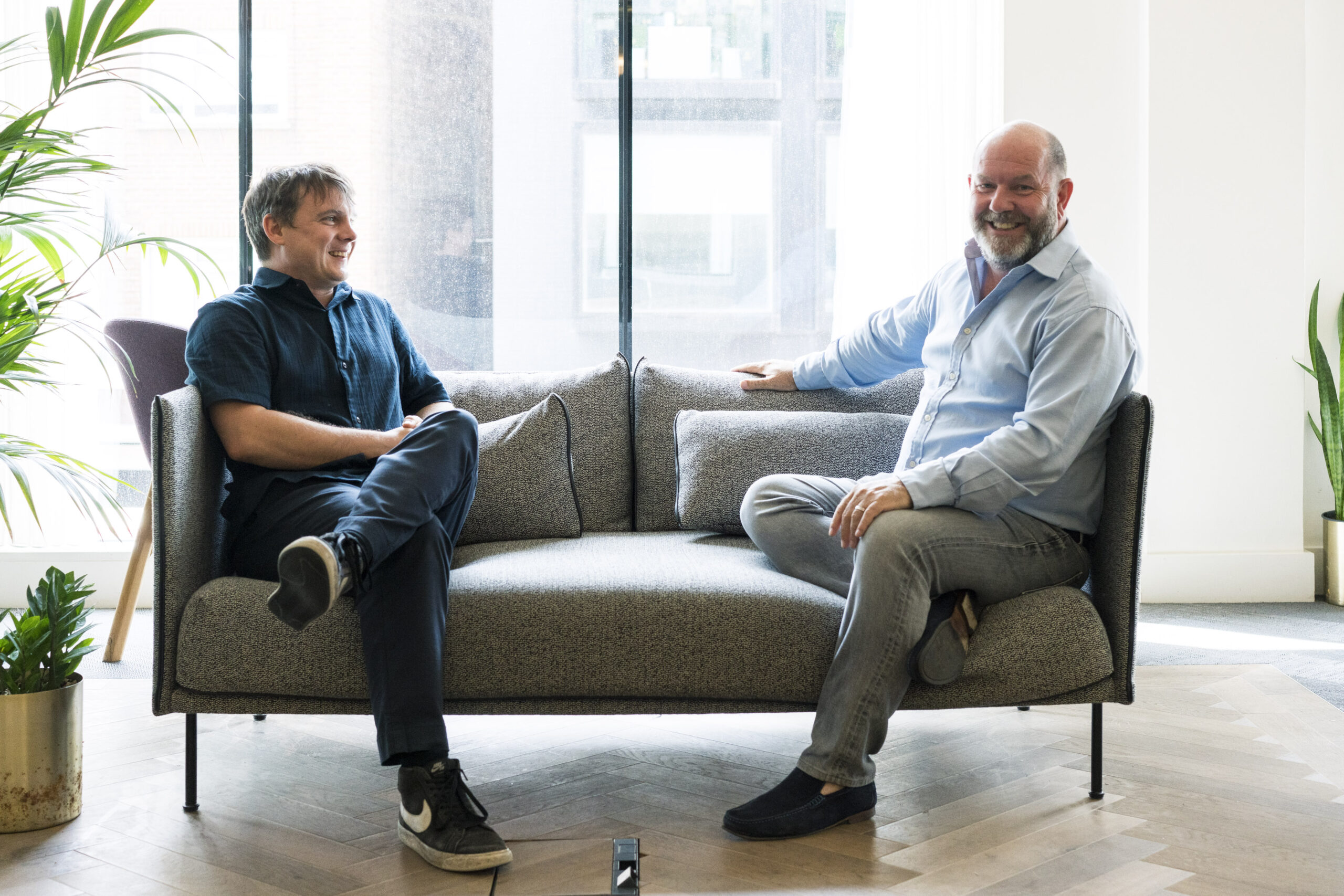 Armed with over 25 years of IT experience and a passion for changing the industry, Glenn Ballard created NWT in 2016. Glenn wanted to change the game because he was tired of witnessing projects running late, budgets spiralling out of control, and the value slipping through the cracks.  

He had a single mission – to guarantee success and stop project failure in its tracks.

From bitter experience, setting up projects correctly from the outset is imperative. Glenn had learned to notice the signs of those teetering on the edge of failure.
Glenn has since assembled a team of exceptional talent and developed an approach and techniques rooted in diligence and precision; NWT's track record in a short few years is stellar. Not only do we excel in projects and programmes, we've expanded our expertise to ServiceNow deployments, ensuring that customers reap the full benefits of their investment. With NWT, you're not just investing in a service but in a promise of quality, timeliness, and unparalleled value.
NWT has a carefully curated portfolio of services underpinned by the wealth of experience within our team. We work to a rigorous, but adaptable, governance framework that ensures our customers experience results that generate maximised return on investment at the most appropriate mix of cost and acceptable risk.
Our clients include start ups, SMEs and large multi-national enterprises within both the public and private sector. We help these clients navigate and resolve the challenges they face and increase future readiness and resilience. Our core skill sets include successful delivery of programmes and projects such as cloud migration, workplace transformation, mobile working or the deployment of a new platform such as ServiceNow. Conducted virtually, or on site, our consulting, systems integration and managed services provide a comprehensive, independent viewpoint on how to compress and deliver programmes and projects faster at the least risk and lower cost.
BELIEVE YOU CAN CHANGE THE WORLD - AND YOU WILL.
WORK QUICKLY, KEEP THE TOOLS UNLOCKED, WORK WHENEVER SO YOU NEVER GET TAKEN BY SURPRISE.
KNOW WHEN TO WORK ALONE AND WHEN TO WORK TOGETHER. AND ALWAYS WORK CONFIDENTLY.
SHARE TOOLS & IDEAS. TRUST YOUR COLLEAGUES. TRUST IS THE FOUNDATION OF A VIRTUAL CULTURE.
NO POLITICS. NO BEAURACRACY. THEY DESTROY INITIATIVE.
THE CUSTOMER DEFINES A JOB WELL DONE. CUSTOMER SERVICE IS NON-NEGOTIABLE.
RADICAL IDEAS ARE NOT BAD IDEAS. SO KEEP AN OPEN MIND.
INVENT DIFFERENT WAYS OF WORKING IN CASE THERE'S A POWER CUT.
MAKE A CONTRIBUTION EVERY DAY. EVEN SMALL ONES COUNT.
BELIEVE THAT TOGETHER WE CAN DO ANYTHING. AND WE WILL.
Diversity and collaboration are at the heart of everything we do at New World Tech, no matter who you are, you will have a voice and be a valued member of our team. 
At NWT everyone is invited to the party and we hope nobody ever wants to leave.  We want everyone to be able to be their authentic self un-apologetically. Ever been too nervous to ask the DJ for a song or dance at a party? We want to hear those songs and see those dance moves!
Although we are professional and dedicated to our client's success, we are equally proud of our fun and inclusive team. Regardless of our roles or levels within the business, supporting each other is rooted in our ethos 
LIVE YOUR BEST LIFE DO YOUR BEST WORK