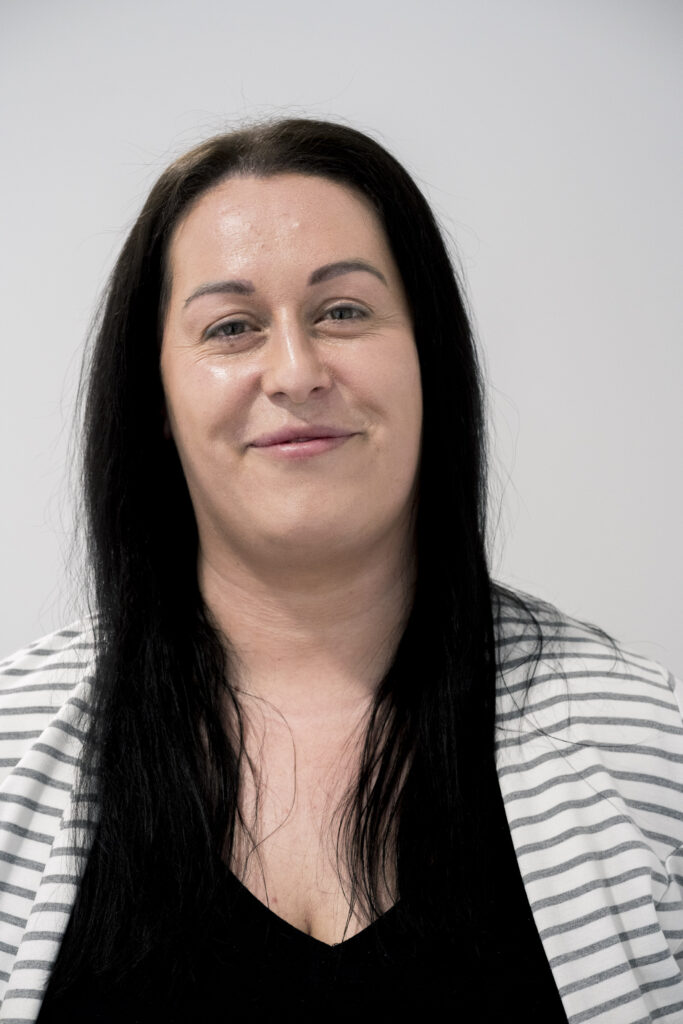 Sarah Anderson
Senior ServiceNow Business Analyst
13+ years' experience within the public sector and medico-legal industry with a focus on ServiceNow. Sarah has a wealth of experience from both operational and IT agile project delivery and has been involved in a wide range of projects from efficiency enhancements and improvements to existing tech through to greenfield transformational projects.
ServiceNow CSA, CIS ITSM, CIS SP, and Certified Business Analyst with experience in Analysis, Agile Delivery, Scrum, SQL and Service Management. Worked across multiple projects and delivery teams to provide consultancy support and specialist knowledge in varying aspects of operations, service improvement, process reengineering, B2C projects, B2B projects, service deprecation, application management, CSDM architecture and improvement.
BA (Hons) Business Studies, HND Business and Management and CMI Certification in Consulting from Leeds Met. University.