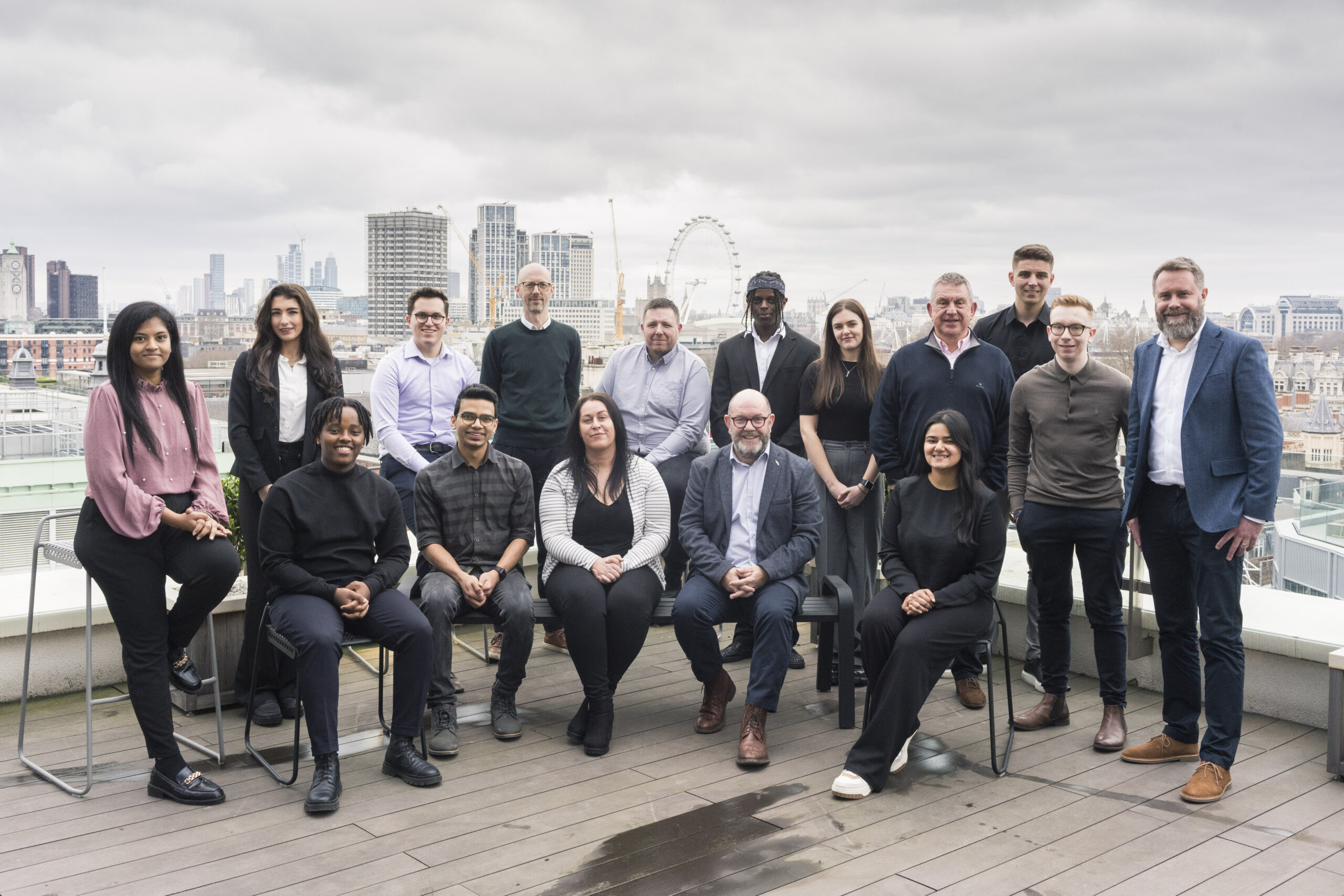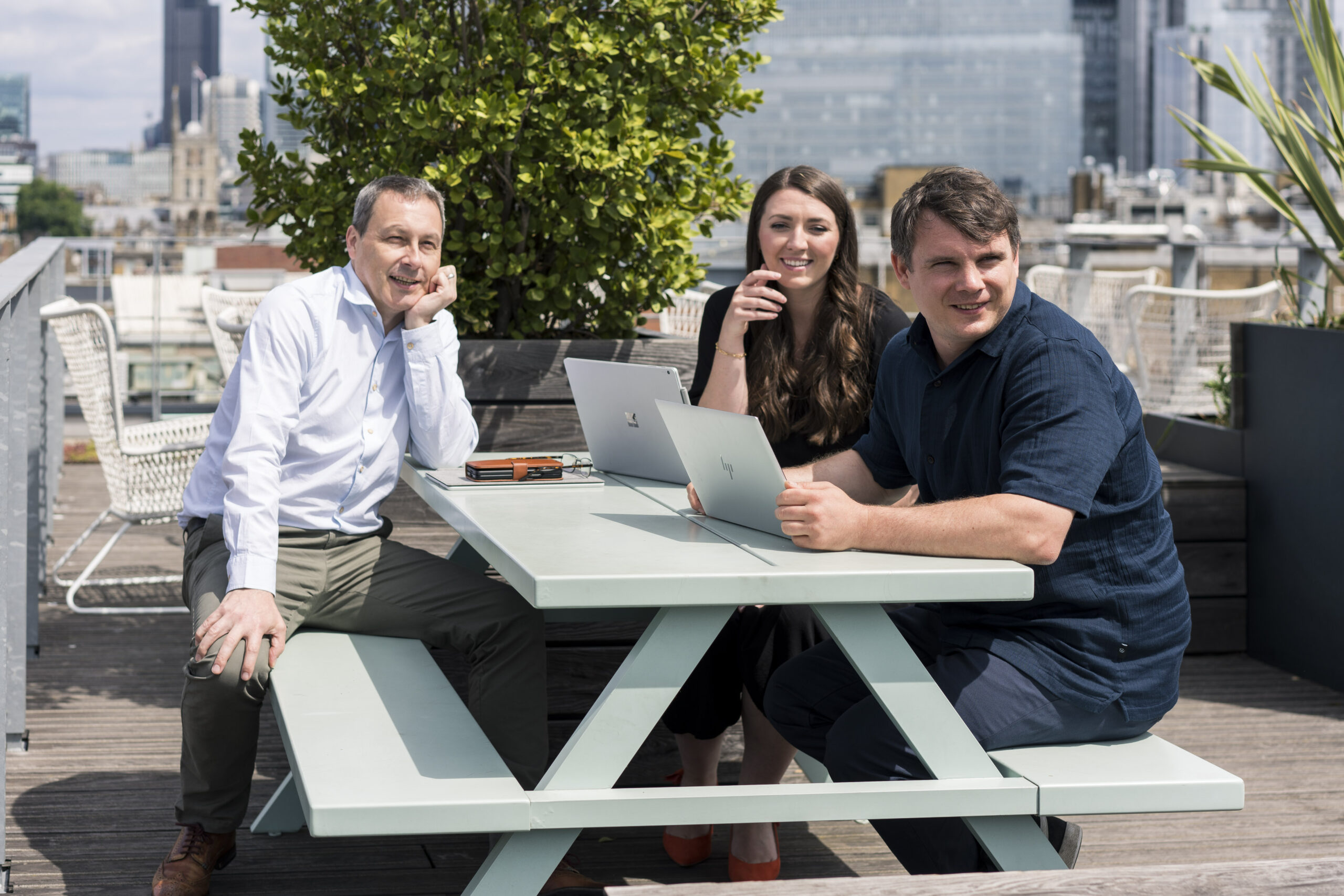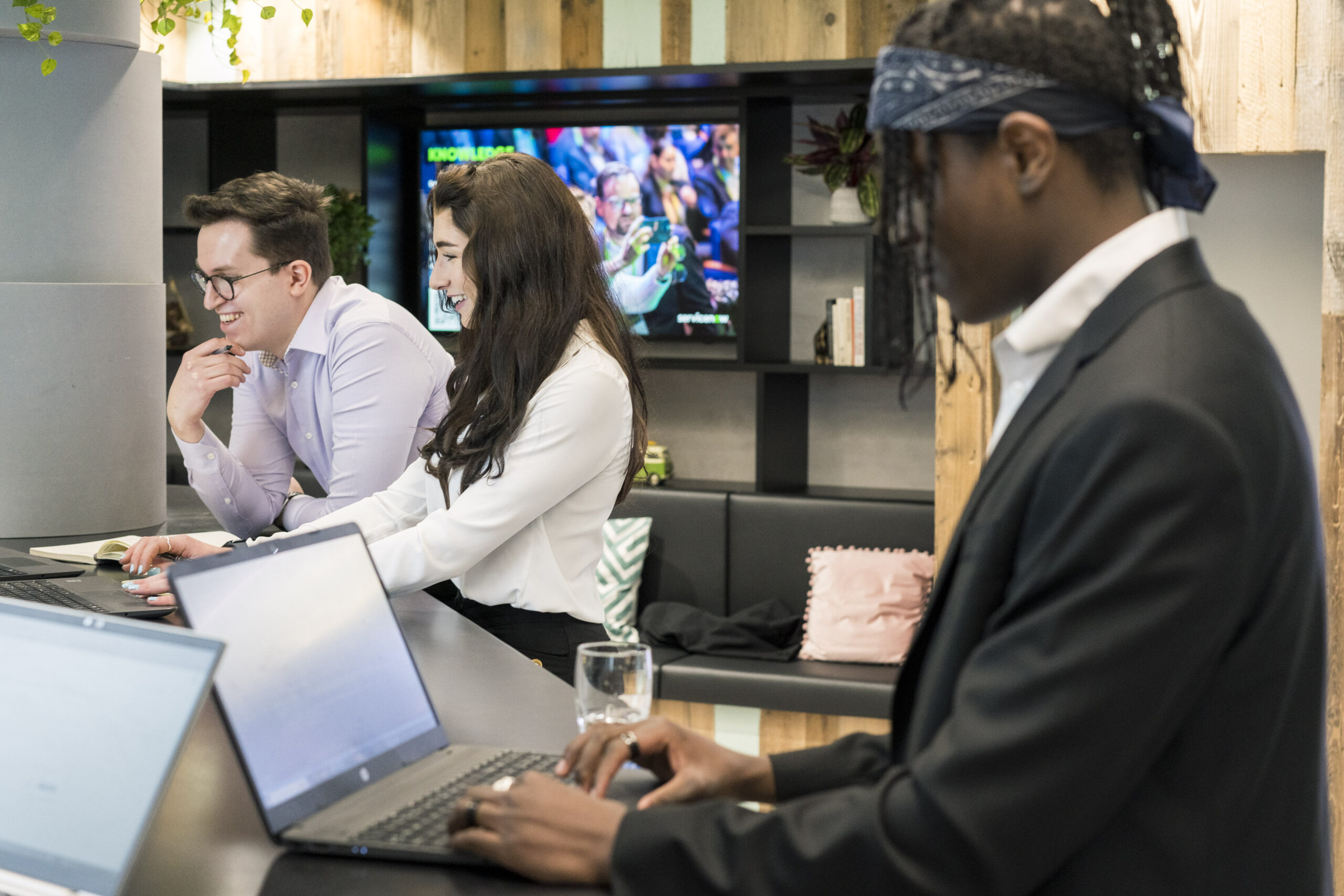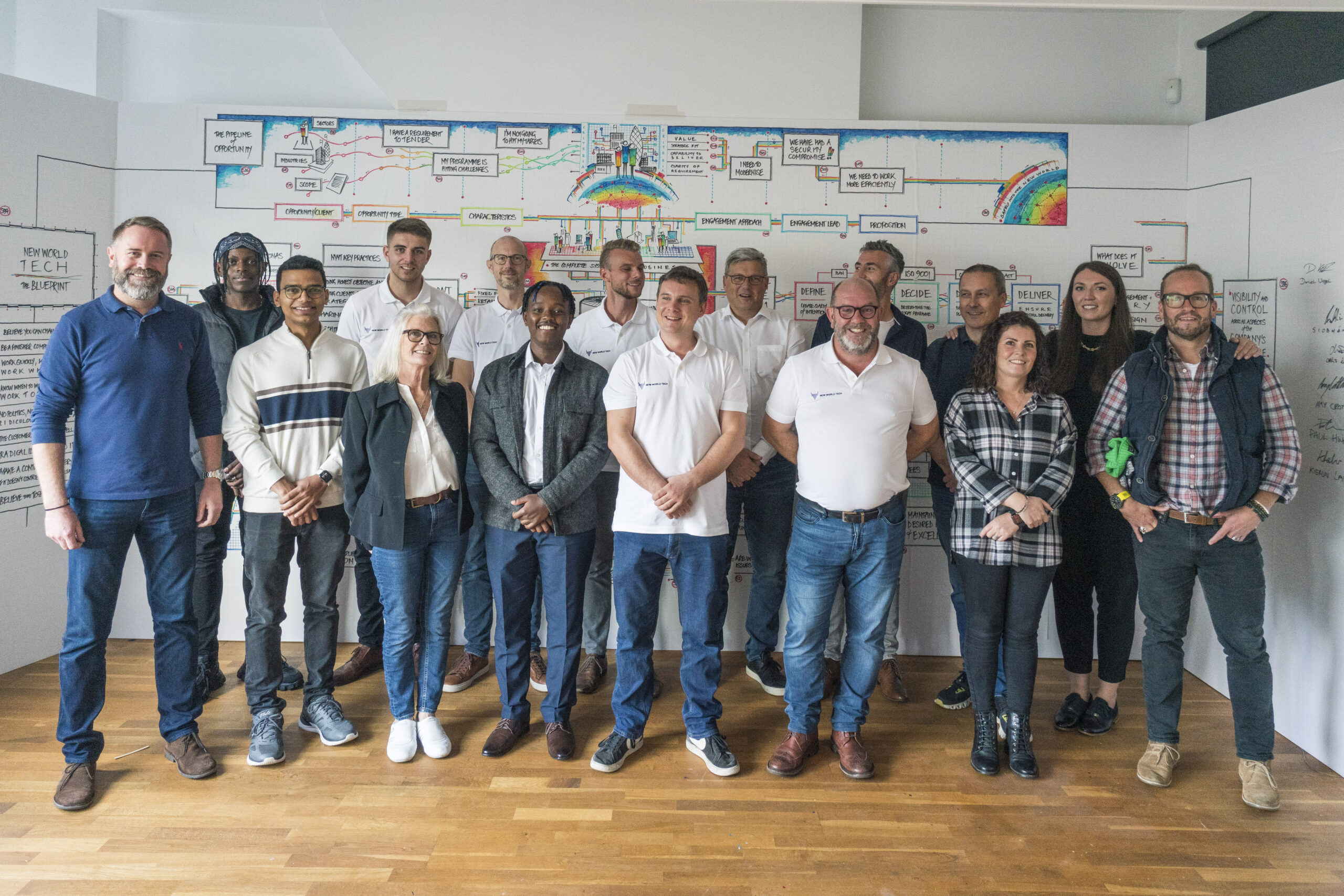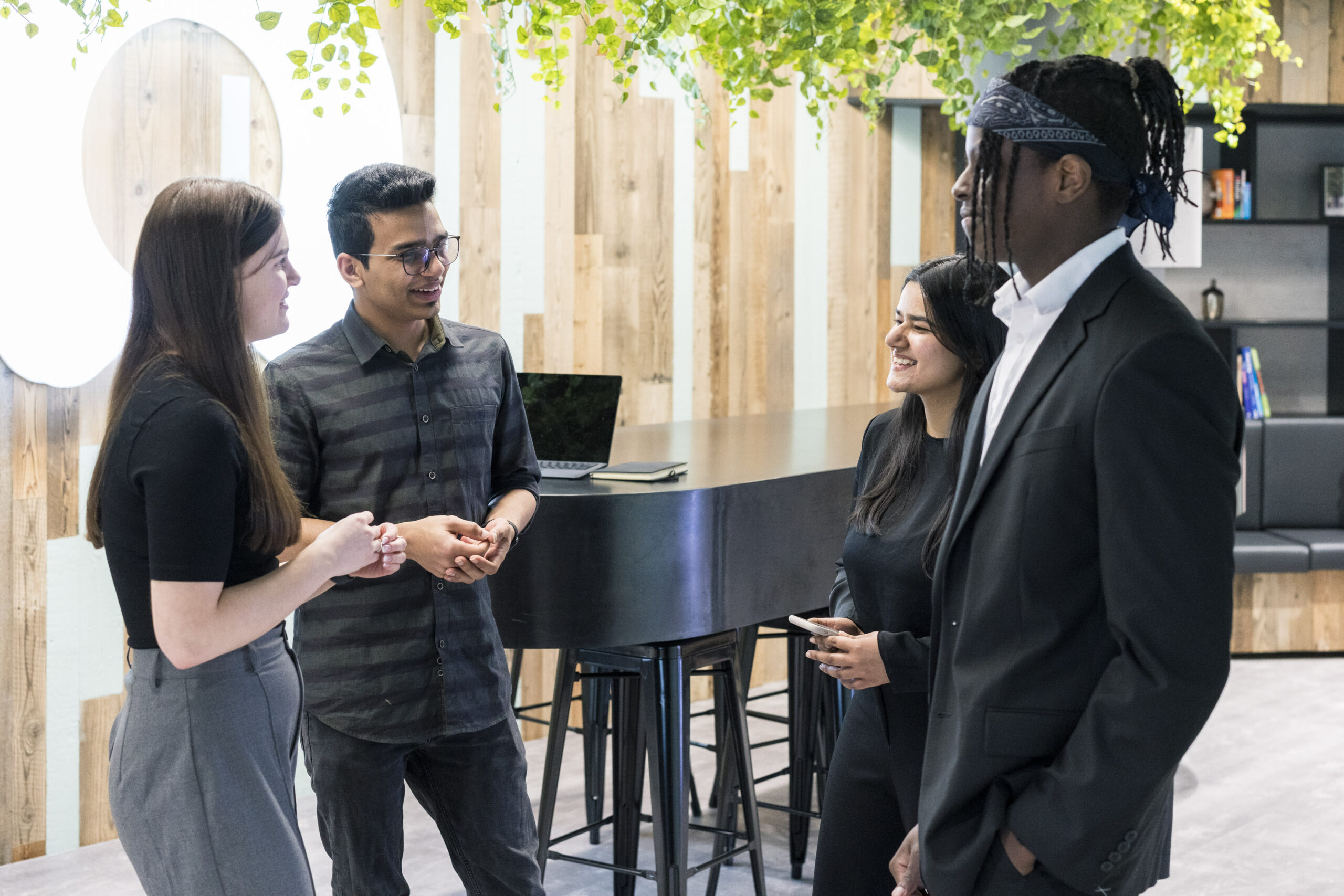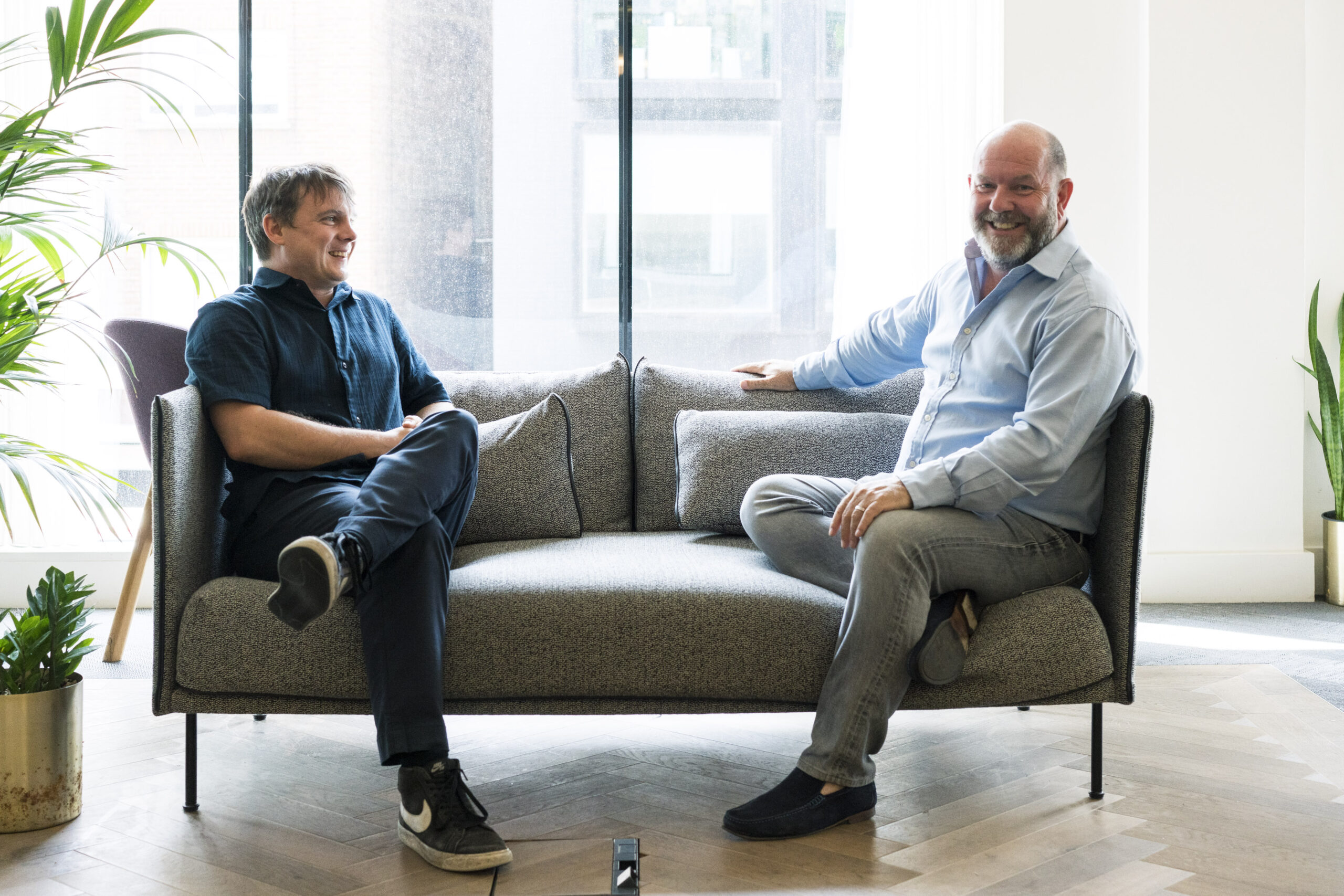 Founded in 2016, NWT is a young, vibrant and growing company. Proud champions of diversity throughout our organisation, we ensure that every employee has equal opportunity, without discrimination. Every day we work together to share ideas, solve challenges and create positive change for our clients and the communities in which we work and live. Our clients include young, vibrant start-ups, growing SMEs and large multi-national enterprises within both the public and private sector. We help these clients navigate and resolve the challenges they face and increase future readiness and resilience. Our core skill sets include successful delivery of programmes and projects such as Cloud migration, workplace transformation, mobile working or the deployment of a new platform such as ServiceNow.
New World Tech is a fast paced consultancy firm. Working with us you will be involved in exciting projects from day one, from start ups to industry titans, everyday is different at New World Tech, a career here will be like no other.
WORK WITH EXPERIENCED PROFESSIONALS
Here at New World Tech, there is incredible talent within our team. By joining us, you will be working alongside some of the best in the industry, allowing you to learn and hone your professional skills.
At New World Tech, one of our main goals is to grow our people, giving all of our staff access to training and a tailored career growth plan. Whether you're a career starter, or a seasoned professional, we can help you take the next step in your professional journey.
JOIN A DIVERSE, COLLABORATIVE TEAM
Diversity and collaboration are at the heart of everything we do at New World Tech, no matter who you are, you will have a voice and be a valued member of our team.
At New World Tech, everyone is invited to the party.
At New World Tech we have a comprehensive benefits plan designed to maintain your work life balance and keep you motivated and happy.
The benefits we offer include: 
We are looking for a highly experienced, SC cleared Programme Director to join our ever growing Programmes & Projects practice.
We are looking for a Business Analyst with ITILv4 experience to join our ever growing ServiceNow practice here at NWT.