Diversity, Equity, Inclusion & Belonging why is it so important to NWT?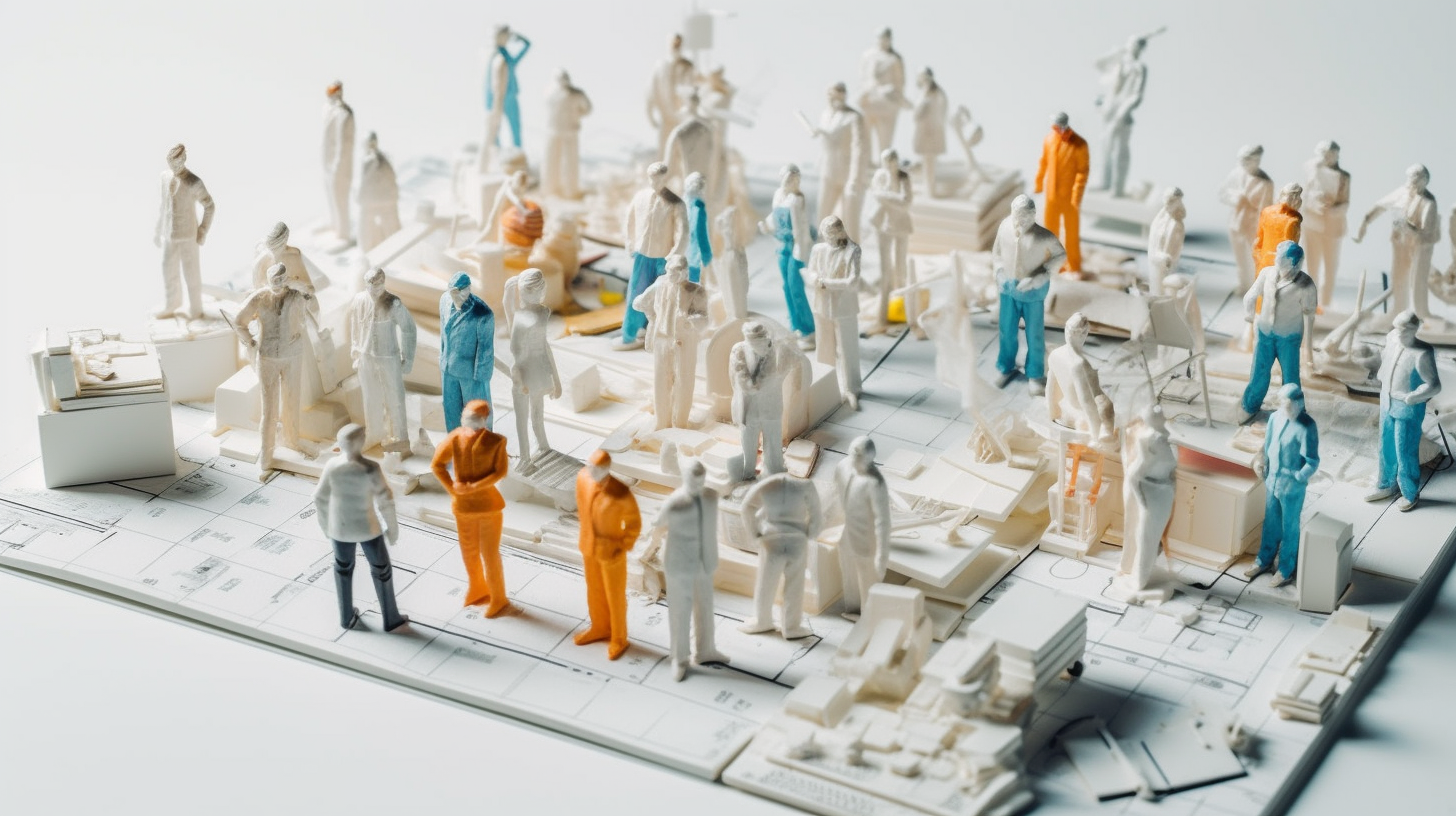 At NWT we understand that we all must work hard, but in doing so, we want to have fun along the way.  Therefore, we have used the party analogy which helps us to explain the different areas of Diversity, Equity, Inclusion & Belonging and what they mean to us. 
Diversity is being invited to the party. At NWT we want to ensure that everyone feels that even just from reading our job advert, that they too can join the party. Having different people with differing backgrounds and views at our party is our main priority.
Equity is being able to attend the party. NWT is consciously considering at every step whether everyone can attend our party and are open to feedback and requests on this basis throughout the recruitment process and career journey.
Inclusion is being able to dance at the party. Have you ever stood awkwardly at a party not feeling able to dance and really enjoy yourself?  This is something that NWT wants none of our future and current team to feel.  We want everyone to feel like they can live their best life at our party and be able to take part in every aspect of it.
Belonging is feeling comfortable to put in a music request or wearing that crazy outfit that others maybe would never wear, but that you love and feel comfortable in. We want everyone to be able to be their authentic selves at the NWT party and feel like they never want to leave!
NWT has a passion to increase Diversity, Equality, Inclusion & Belonging within the organisation and is actively doing so.  It is embedded in our vision and values; it is a board level agenda item, and our board is the driving force for the Diversity, Equity, Inclusion & Belonging strategy.
We ensure as part of our governance structure that we have a diverse audience in all our meetings which enables us to ensure a range of voices are heard and that we have feedback from a range of perspectives. Our Diversity, Equity, Inclusion & Belonging approach ensures we foster a talent pool from the broadest possible experiences, capabilities and cultures to ensure that our clients benefit from current and emerging trends.
As part of our Diversity, Equity, Inclusion & Belonging Strategy, we have introduced several programmes to enable people to work in the Technology sector for individuals who may not have had the opportunity or experience usually required to work in this highly competitive field.
Our Programmes
Step Into IT
As part of our charity partnership with The Change Foundation, we are working to develop a 'Step into IT' programme to enable access to a career in Technology for vulnerable and disadvantaged young people.  STEP into IT takes a new approach to helping young people think that a career in IT might be for them, by helping them understand the talents they have already that are relevant to working in the sector, make them aware of the skills they need to develop to have a fulfilling career and puts them in contact with supportive employers who would like to help them kickstart their career. NWT will provide a training programme and assist the young people to gain employment.
Emerging Jedi
As part of our growth strategy, we welcomed 8 postgraduate 'Jedi' in October 2022.  We have created a Jedi Graduate Scheme which enables all the Jedi to experience an assignment within each of our internal functions for the first 3 months of the scheme in 2-week blocks.  After this initial 3-month period, we will immerse the Jedi into our customer environments to gain experience in a client facing role. As part of this scheme, we are also including training in both Atlassian and ServiceNow which will enable us to develop our practice in these areas as a business whilst also developing the Jedi in areas which are hot topics now in the Technology sector.
The Emerging Jedi are from diverse backgrounds and are all integral to the business with regards to training the next generation.  Due to our open flat structured culture, they will have full exposure to the senior executives within the business and can learn from the best, quickly and comprehensively about working within a consultancy business. 
All of our Emerging Jedi have a Wellbeing Mentor and a Career Mentor assigned to them.  This enables them to ask for advice and feedback throughout the scheme to assist with their experience and development.
Experienced/Emerging Professionals
NWT has many highly experienced industry professionals who not only immerse themselves in client facing roles to enable our customers, but they also enable us to offer excellent internal mentoring for our emerging professionals and our Jedi. Developing our team is a key passion for NWT and enabling everyone to be the best that they can and learn new skills is something that we live and breathe daily. We are extremely agile and able to give team members access to all areas of the business and actively encourage them to express areas which they would like to develop in.
Returners to Work
At NWT we understand that at times, people need time away from work, whether that be to look after family members or to 'scratch an itch' and experience new adventures for a period of time.  We appreciate that just because someone may have had some time out, this doesn't make them any less able to add value to NWT than anyone else.  We also understand that people who have had time away from work, may need additional support to fully embed themselves back in the workplace and NWT can offer a supportive programme for these individuals.  We have successfully done this for several team members over recent years and are very proud of this initiative and the outcomes achieved.
To learn more about us click here.