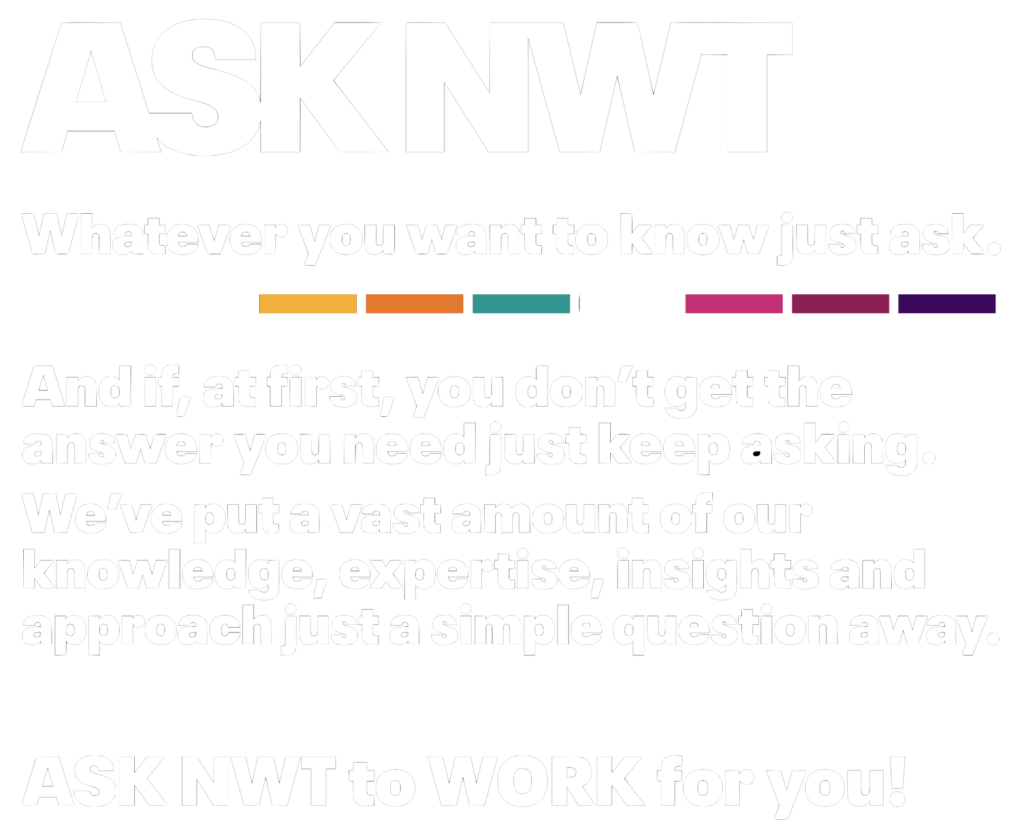 We live in a complex and busy world.
Quite often, there's just too much information to get your head around.
So we've made it easy to get the answers you need. If it's about technology transformation, how our expertise can get your projects and programmes to work or our opinion on a wide range of technologies and solutions.
We make it our business to make it WORK!