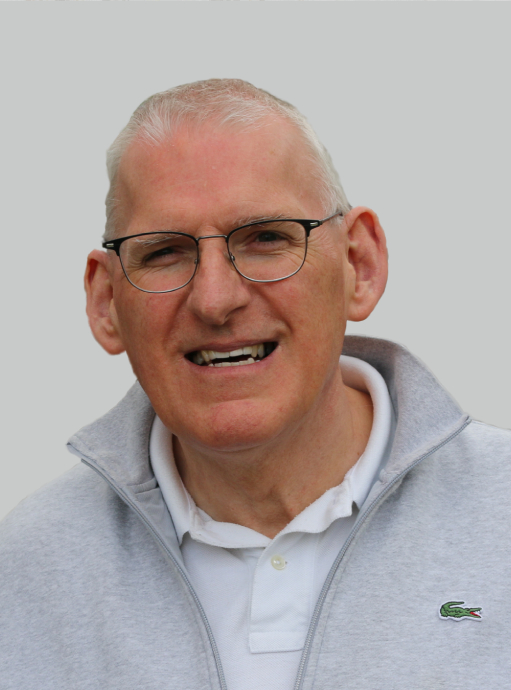 Neil Kelley
Strategic Advisor
A senior and experienced leader in the IT industry with extensive knowledge of complex strategic outsourcing and delivery engagements, and Business Transformation Programmes through his time with numerous multinational firms, where he held key position and roles up to Vice-President level. Provides solution insight into how technology can support business outcomes by bringing the breadth of industry capabilities to bear in helping clients address their business requirements and problems. Defines the strategy, context, and the shape of solutions to meet the business case of the customer.
As a senior leader he has been responsible for the design and implementation of key internal processes and tools.
Change Agent with a track record of internal transformation and introduction of Operating Models, organisations, tools, processes and resource training. Recent experience of designing and implementing an Accelerated Solution development approach based on Agile/Digital/DevOps principles.