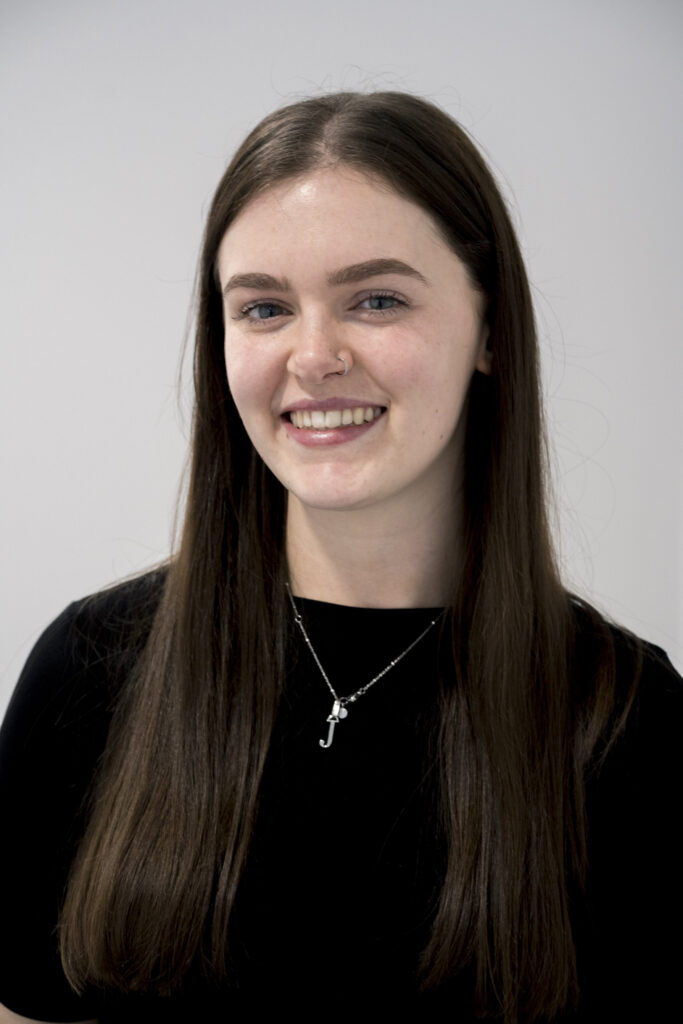 Lauren Sweatman
Security Analyst
Lauren has a strong analytical background, graduating from Cardiff University with a degree in Chemistry in 2022. She has developed her interpersonal and organisational skills over the course of 5 years in the food industry and retail, with a primary focus on client satisfaction.
Lauren began her journey at NWT in October 2022, as a graduate consultant. Following the completion of the graduate program, Lauren is currently working as a Security Analyst, with an initial focus on compliance against international standards such as ISO 27001 and ISO 9001 to gain experience in readiness assessments and auditing both internally and on behalf of external clients.
She is continually working to expand her information security knowledge through completion of qualifications such as ISC2 Certified in Cybersecurity and ServiceNow governance, risk and compliance courses.
Lauren is now assisting the security team in client projects, including a large FS&I organisation, creating and improving policies and procedures to ensure alignment to multiple global standards.