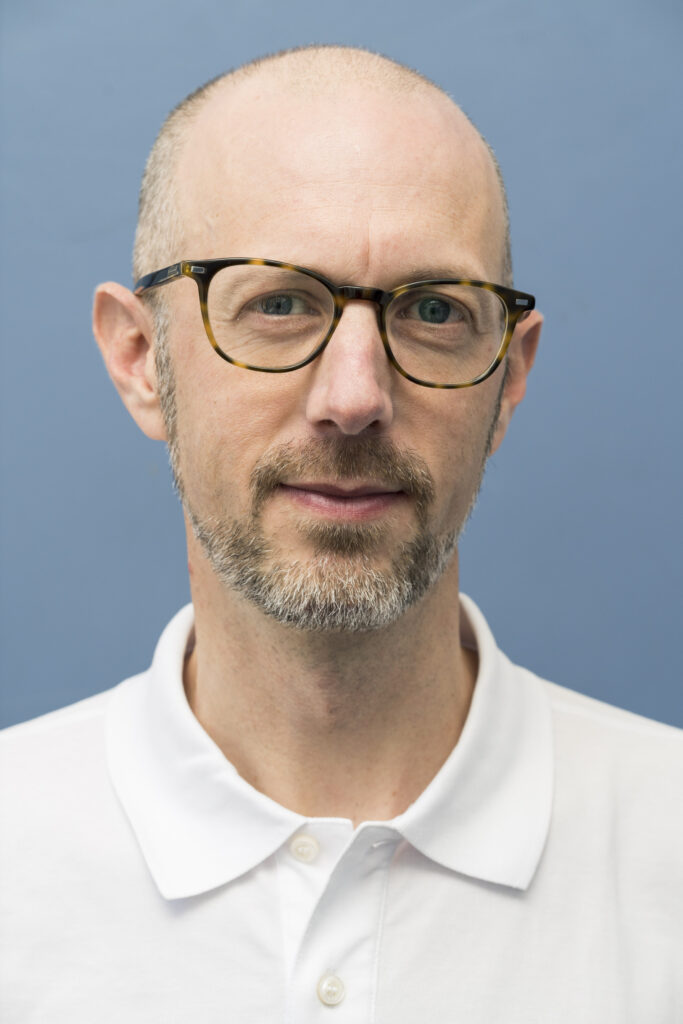 Paul Hinxman
ServiceNow Lead
A qualified project manager with 20 years project experience and is PMI PMP and Agile DSDM Practitioner certified. Paul has spent the last 15 years working on ITSM implementation projects using multiple SaaS tools, with the last 8 specifically on ServiceNow.
Paul has led multiple programmes and projects covering the analysis, design, development and implementation of ServiceNow solutions for multiple UK and International organisations across Financial Services, Telecoms, Pharmaceuticals, Defence and Government (Central and Health). He has deep knowledge of the ServiceNow NowCreate methodology, working both Partner and Customer side to deliver against a defined scope, plan and budget.
Paul has also delivered multiple ServiceNow proposals for customers as part of pre-sales engagements, scoping resources, effort and applications as part of RFP and RFI responses. He has worked directly with ServiceNow and Customer Teams to assess and estimate the project delivery, including dependencies, resource mix and planned approach.
More recently, Paul has managed a team of Delivery Project Managers for a large ServiceNow Elite Partner, driving implementation standards and building out a Delivery capability for small and medium projects. He is now building a new ServiceNow Practice from scratch and building out a new team, processes and capability.