OUR PROGRAMMES & PROJECTS PRACTICE

THE KEY ELEMENTS OF SUCCESSFUL PROJECT DELIVERY ARE STRONG LEADERSHIP, CLEAR ACCOUNTABILITY AND DATA-DRIVEN OBJECTIVE ANALYSIS – ALL OF WHICH YOU CAN EXPECT FROM NWT.
OUR KNOWLEDGE & EXPERTISE
NWT has tremendous knowledge and experience of delivering the most complex programmes of work. The strength of our team is our wealth of experience across a diverse range of business sectors and customers. Our practice Consultants have completed hundreds of successful digital transformation initiatives and have considerable expertise in cloud computing, AI and data analytics, product engineering, automation and Internet of Things. 
Our role is to set up your projects and transformations for success, including effective governance, setting up a Digital Project Management Office, defining project goals and objectives and creating a successful Change Management Plan. We then help you build and mobilise a delivery team with the right skills and the right experience to successfully deliver your project within the agreed cost and schedule.
We provide a range of on-demand programme and projects delivery services that are specifically designed to ensure the successful delivery of complex, transformational programmes of work. Our experience Consultants will bring forward-looking independent thinking and real-world experience to the team.
Whether they are developing strategy, leading a programme of work or a complete digital transformation, our Consultants always take time to fully understand your culture, processes, skill sets, leadership and customers so they can shape a project in a way that wins the hearts and minds of every stakeholder.
Working in partnership with your own internal team, our Consultants will apply extensive experience and innovative thinking to help you create the necessary artefacts, at the relevant stage of the programme. Whether that is the Business Case, Technology Strategy, Product Roadmap or Transition and Transformation Plan, they will be there to ensure you deliver your strategic imperatives.
We can also make sure that appropriate governance from leadership, project management and technical management is in place to ensure success. If required, we can provide additional resource augmentation for both long-term, programme-based, multi-person engagements and short-term, short-notice, single person engagements.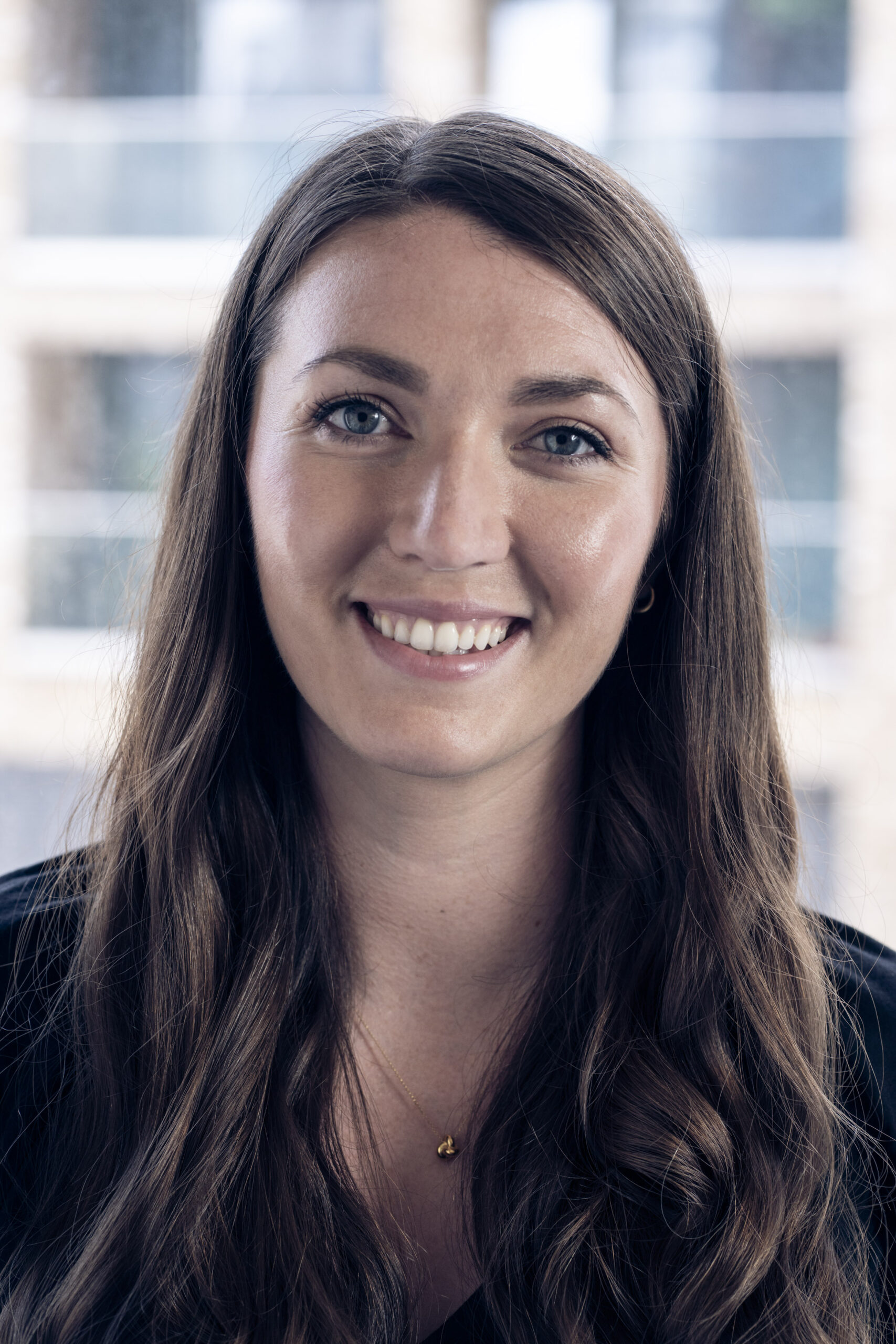 AMY CROTHALL
MANAGING PARTNER
Experienced and commercially astute Consultant with over 10 years of proven expertise in large-scale transformation and transition projects, IT and business process outsourcing, PMO design/ implementation/ delivery, contract negotiation, dispute resolution and target operating model (TOM) design. Amy has a wide range of industry experience, including finance, insurance, government and retail sectors supporting top tier clients on projects in the UK, US and Africa. Prior to working with NWT, Amy worked as a Manager at Elixirr and has a MA (Cantab), BA (Hons) degree in Law from University of Cambridge.