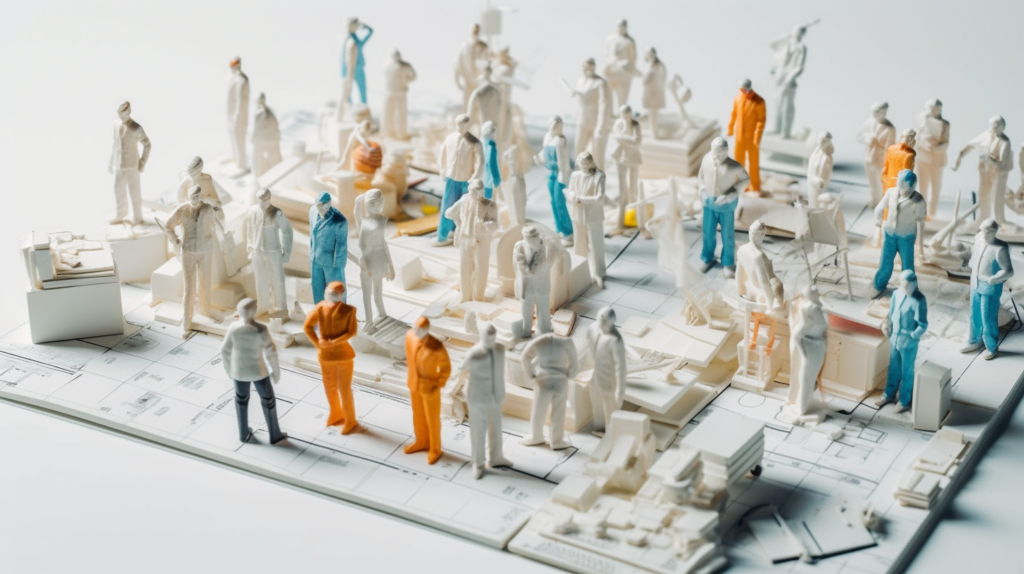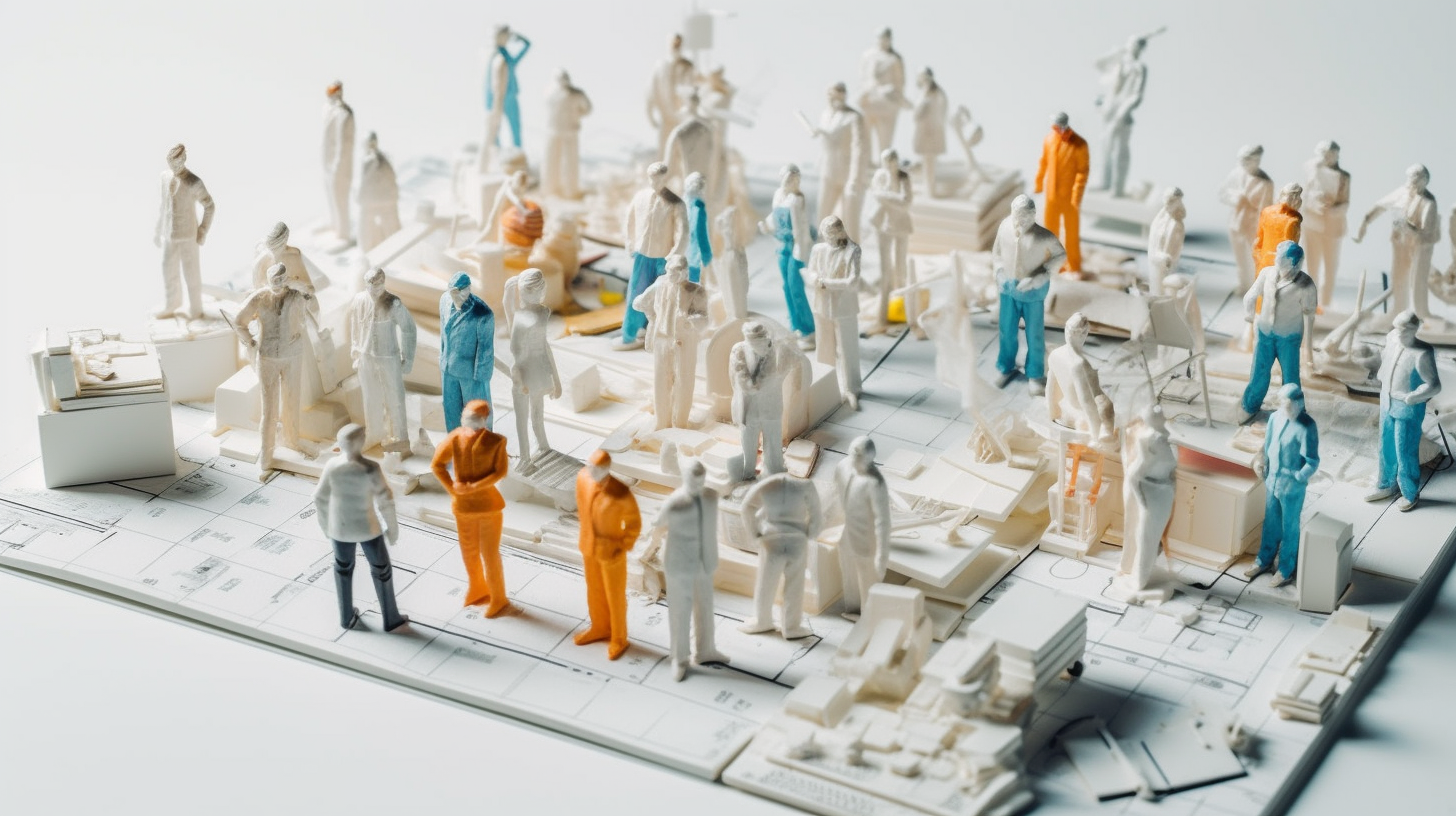 At NWT we understand that we all must work hard, but in doing so, we want to have fun along the way.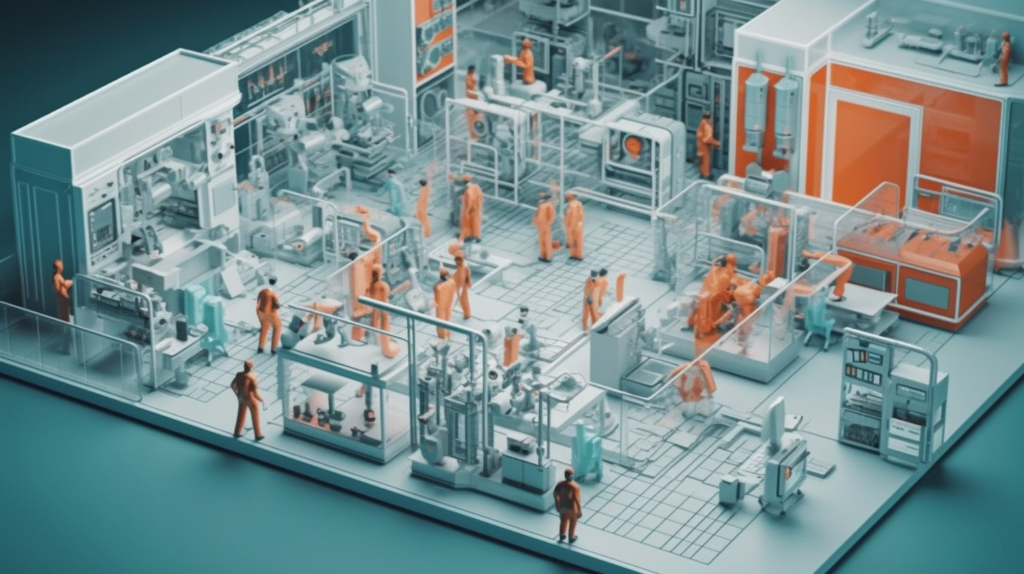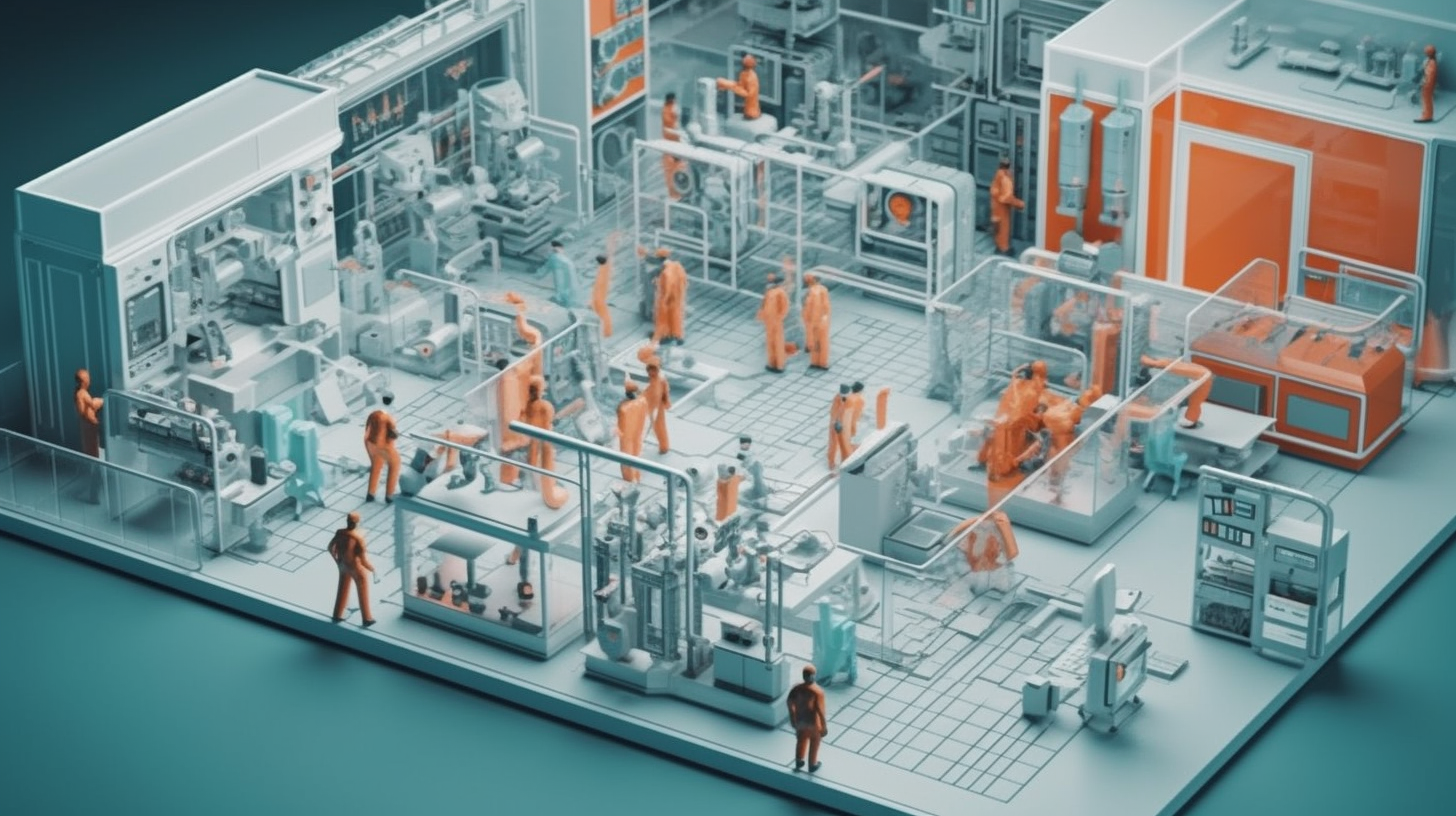 In October 2022, we embarked on our first Graduate Scheme with an intake of 8 Graduates. In NWT, we call them our 'Emerging Jedi'.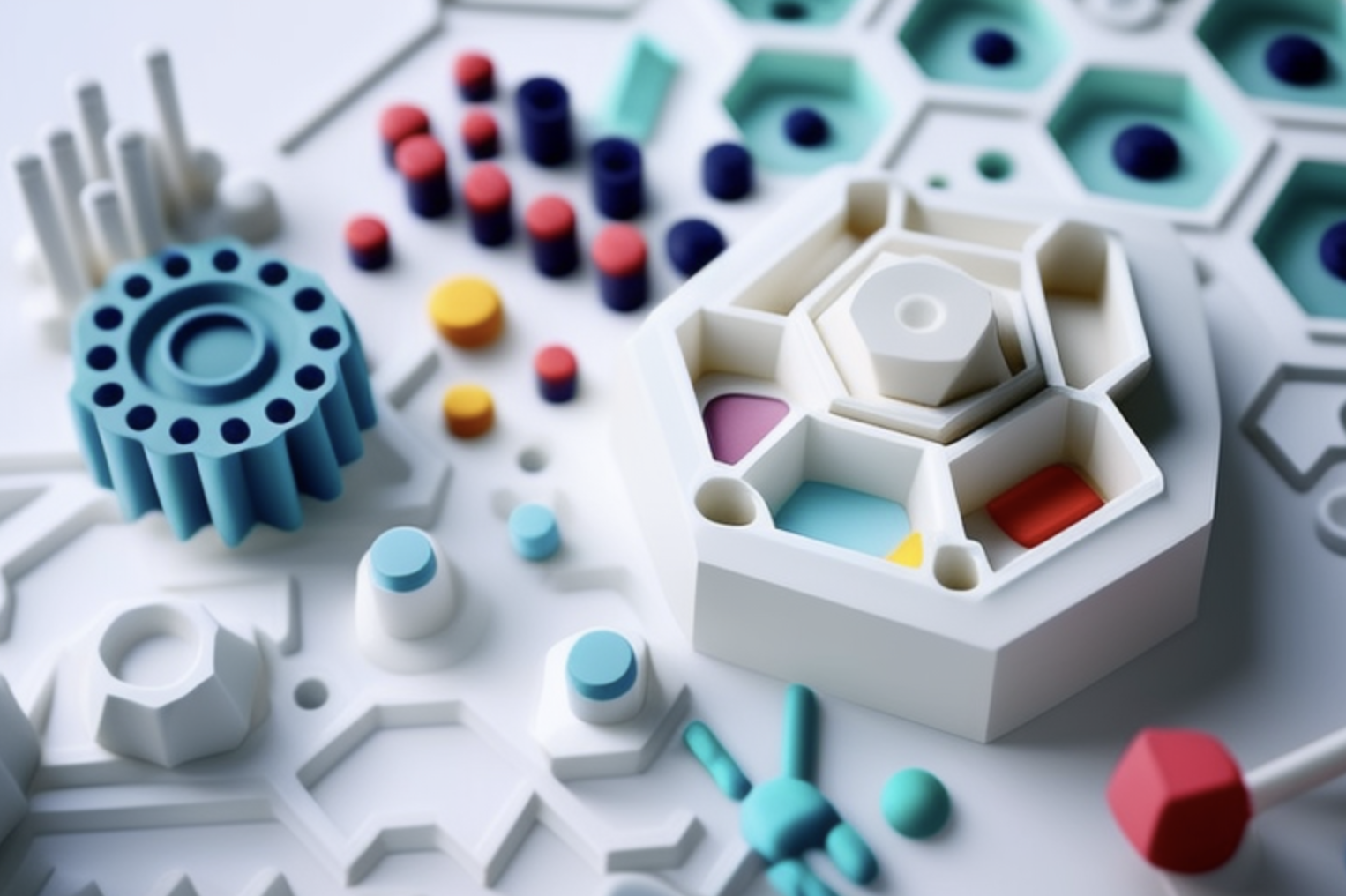 Without a doubt, this has been an extremely challenging year for everyone in our industry. We were just starting to come out of the Covid-19 pandemic and then straight into the war in Ukraine.