THE SERVICENOW EXPERTISE, INSIGHTS AND GUIDANCE YOU NEED TO HELP YOU DELIVER AN OUTSTANDING USER EXPERIENCE IN AN INCREASINGLY COMPLEX IT ENVIRONMENT WHERE PEOPLE WORK AT ANY TIME, IN ANY PLACE AND ON ANY DEVICE.
OUR KNOWLEDGE & EXPERTISE
Many organisations face challenges when it comes to meeting the growing needs of their business and the constantly changing IT requirements that support it. Outdated IT Service Management suites that are difficult to update, fail to deliver expected outcomes or are incompatible with other systems can become a serious business liability. Often based on disparate technologies that make central visibility and reporting a challenge, these systems can result in dysfunctional workflows and processes that fail and become costly to support and maintain.
Using a modern, cloud-based platform that can manage all your customer service, field service, HR, legal and financial service delivery, strategic programmes and security operations simplifies daily IT tasks and enables seamless interaction between IT and non-IT workflows. It will also help to reduce costs and speeds up the delivery of organisational change. But some organisations are fearful of moving to a cloud-based platform. Cost, fear of losing control, concern over the complex processes involved and potential disruption to business operations are common barriers to change. ServiceNow is a scalable cloud-based, silo-busting digital business platform that will modernise your IT landscape, remove the burden and cost of managing on-premise hardware, improve productivity for IT and its users.
NWT has considerable ServiceNow experience and knows the ITSM industry and best practices inside out. We are a registered ServiceNow partner for sales and services. The strength of our team is our wealth of experience in IT support across a diverse range of business sectors and customers. Our ServiceNow practice Consultants have completed hundreds of successful digital transformation initiatives and have considerable expertise in cloud computing, AI and data analytics, product engineering, automation and Internet of Things.

As-a-ServiceNow partner, NWT can leverage the latest collateral and insight from Now Create to support your implementation or upgrade. Now Create provides a prescriptive methodology, leading practices and regularly updated guides and templates curated from ServiceNow's most successful engagements, so you can achieve your desired outcomes faster.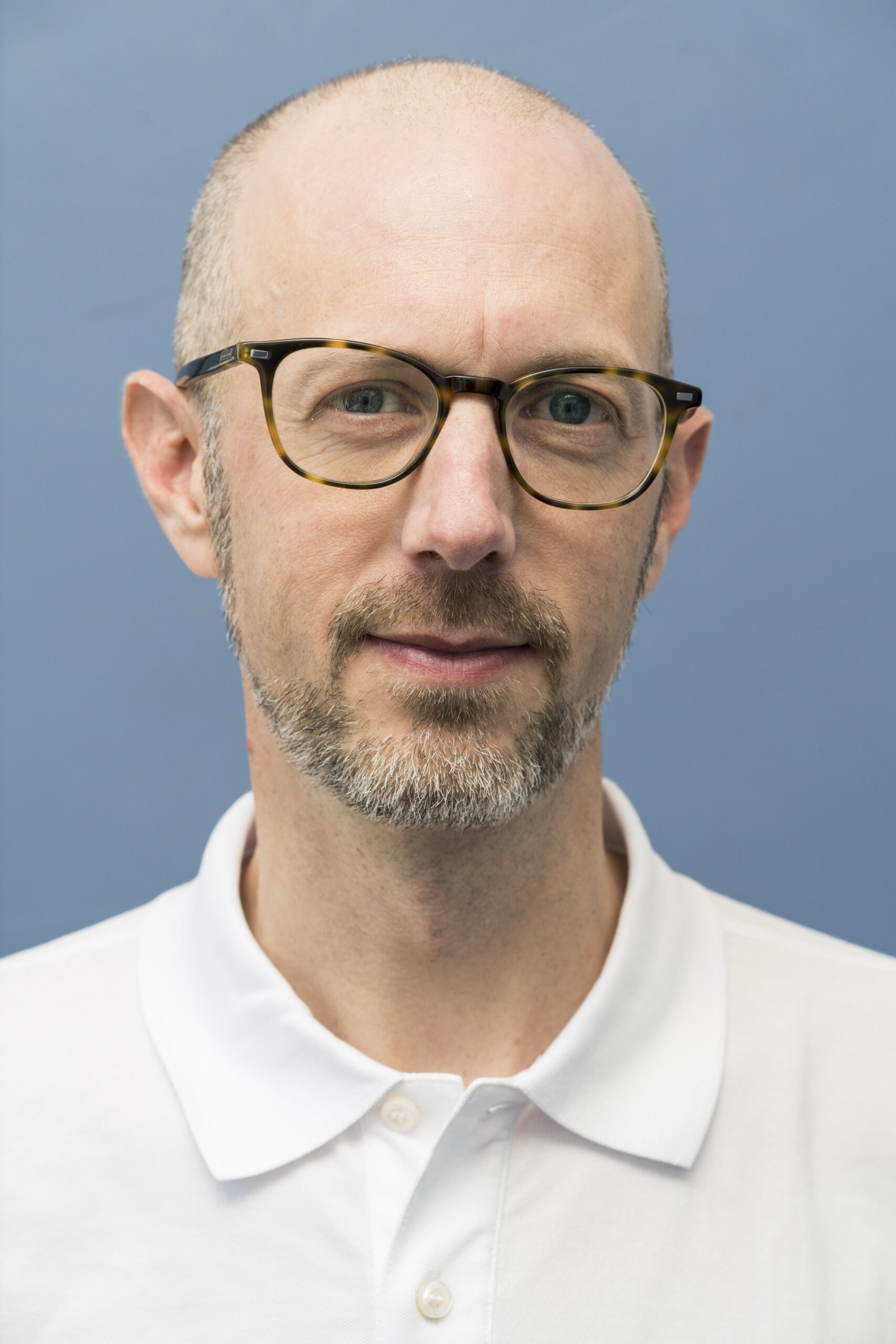 PAUL HINXMAN
SERVICENOW LEAD
A qualified project manager with 20 years project experience and is PMI PMP and Agile DSDM Practitioner certified. Paul has spent the last 15 years working on ITSM implementation projects using multiple SaaS tools, with the last 8 specifically on ServiceNow.
Recently, Paul has managed a team of Delivery Project Managers for a large ServiceNow Elite Partner, driving implementation standards and building out a Delivery capability for small and medium projects. He is now building a new ServiceNow Practice from scratch and building out a new team, processes and capability.