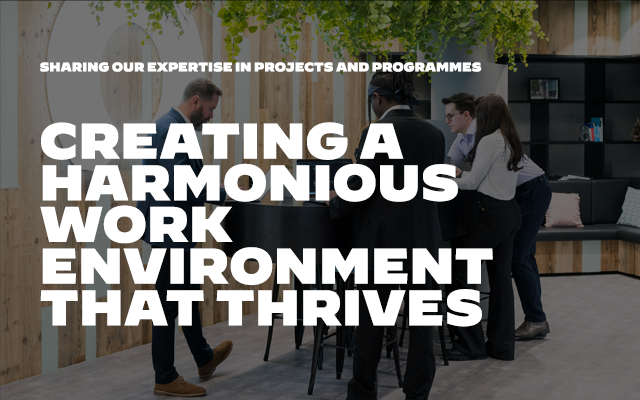 At NWT, one of our key values which we live and breathe is related to Social Mobility. We understand that not everybody has the same opportunities and starts in life, and that shouldn't hinder you in your career. Obviously for some of our roles, a level of experience or qualification is necessary, but our main focus when recruiting, is looking for the right attitude and aptitude.
Previously we have written about the NWT Party, how we want people to feel comfortable at the party and able to request their song and show us those crazy dance moves. This is about how we then make the party even better by developing people within the business!
We offer several routes for developing your career with NWT:
Returners to Work
We understand that at times people need to take time away for some reason or another. For some that might be to look after children or family members, for others that might be a trip around the world that they always wanted to do. We appreciate that just because someone has had some time out, it doesn't diminish their experience or ability to carry out a role. We also appreciate that for some, having a career break can inhibit chances of getting back into the workplace and can also affect confidence and we are happy to support with that and have done that successfully in the business previously.
Graduate Scheme
We first had a graduate scheme intake in Autumn 2022. We were aware that it was our first time doing such a scheme and that it would be the first time for many of our graduates starting their career. We were open to the graduates that this was a learning experience for us too and welcomed their feedback and suggestions along the way. It started with a meeting in London with some of our management team and pizza! Our CEO Glenn then allocated a budget to the new Graduates with the stipulation that they were to just enjoy London for the rest of the day and take lots of photos. This set the scene for an extremely collaborative approach to the scheme. We are extremely proud of the scheme that we have developed, and the Graduates involved in the process – and can't wait to do it again this Autumn.
Professional Development
We often get asked about training plans when we recruit. We don't have a specific one size fits all training plan at NWT. We are open to suggestions and conversations with everyone about career aspirations and training that will enable them to achieve them. We understand that just because some started a career in Projects & Programmes for example, they may feel that they would sit better in a role in ServiceNow, and we will encourage and enable people to make those changes via training and development and internal support in the business. It is commendable for someone to get part way through a career and then wish to start again in another practice and we celebrate that.