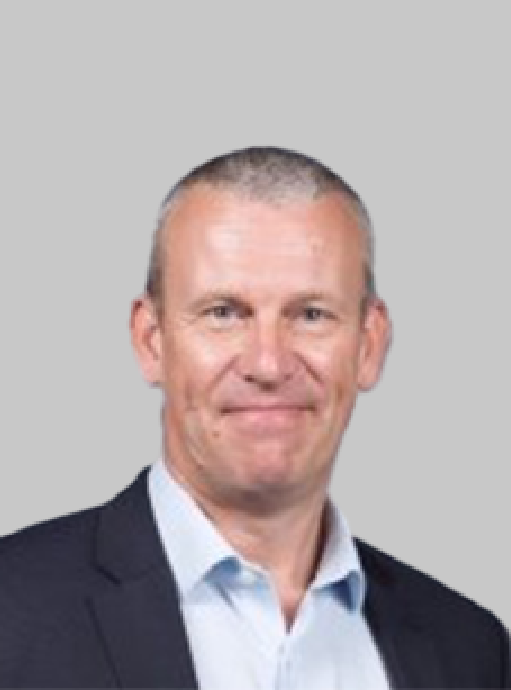 Mike Hardy
Programme Director 
Mike has always tried to simplify IT (and business) as opposed to using long winded IT (and business) theories to customers who usually just want to understand that the IT will meet their business requirements, make them more efficient and work reliably.
Mike's initial delivery experience pre-dates outsourcing followed by ~25 years in the outsourcing world. This experience has created a unique insight into how technology can be utilised to bring commercial advantage. It is too easy to say, "move it to a cloud" or "digitise your workplace"; it needs to be delivered with clear deliverables that provide tangible value.
Mike has always played and watched team sports and that team ethos has carried on into his working life. In his experience, all problems are solvable and collaborating with the experienced and bright people is the accelerator.
He is particularly interested in improving the user experience of IT, including how to use all available data to create information that continually makes IT more useful and valuable for businesses. He has worked to combine improving user experience through an Agile approach to enable business benefits to be delivered quickly.
He has thrived in large scale, complex environments and SME's and startups; and has worked at scale with various technologies (cloud, modern workplace, applications, security etc.); He has had many roles (sales, solutioning, programme management, account leadership etc.).