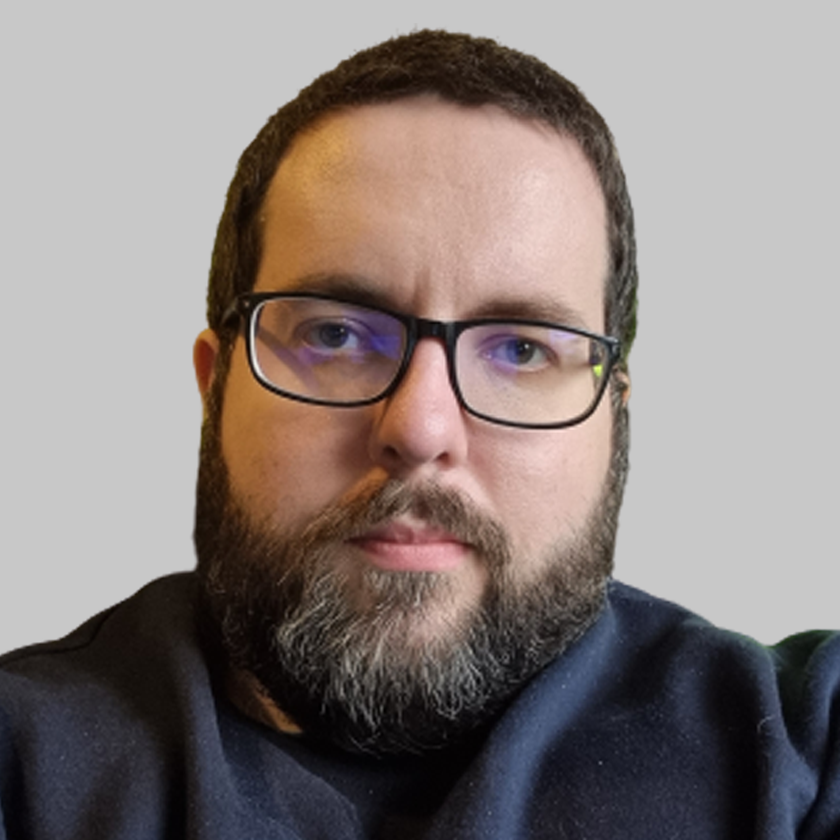 Mark Adams
ServiceNow Technical Consultant
Mark's professional journey began in television news, where he thrived as an Outside Broadcast (OB) producer, delivering live and captivating content to audiences. However, an unfortunate injury led to a change in career trajectory, motivating him to reskill and pursue his passion for IT. Over the last 10+ years, Mark has diligently built himself up from an IT analyst to become a pivotal figure in implementing transformative solutions for large-scale organizations.
During his tenure at New World Tech Ltd (NWT), Mark has been instrumental in the development of internal applications within ServiceNow's Studio, leveraging REST and Webhook methods with SHA256 encryption token generation and validation via CryptoJS. His dedication to continuous improvement is evident in his establishment of an internal "ServiceNow Clinic," providing valuable training to graduate program employees and empowering them to maximize the platform's potential.
Mark's experience, spanning projects, programmes, and security, has made him a highly sought-after professional in the IT industry. His journey from an OB producer to a ServiceNow Technical Lead exemplifies his resilience and adaptability, and his ability to deliver added value to any organization he serves. As Mark continues to excel in his career, his determination to drive innovation, foster collaboration, and elevate security measures remains unwavering.